List of Boutique and Middle-Market Investment Banks
In the following post, we have compiled a comprehensive list of over 600+ boutique and middle-market investment banks in the U.S.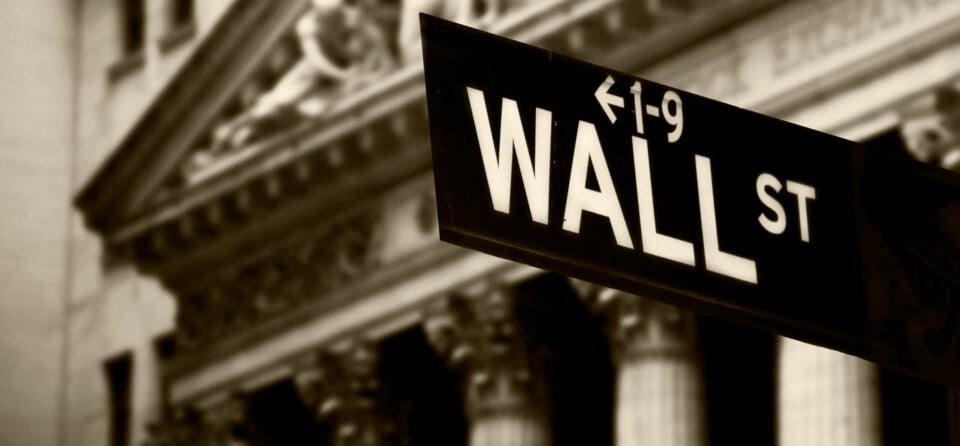 Boutique and Middle-Market Investment Banks List
For students pursuing spring, fall, or summer internship opportunities, cold-emailing nearby firms can often be the only way to get interviews – especially for students attending non-target colleges and universities where local investment banks might not do on-campus recruiting (OCR).
Given the normalization of work-from-home (WFM) amid COVID-19, the scope of firms offering internships has expanded significantly as the distance barrier no longer restricts candidates as much as in the past.
Download the Excel File
To download our list of boutique and middle-market investment banks, complete the form below for access.
Note that bulge bracket banks and "elite" boutiques have intentionally been excluded from the list, as our objective was to include only boutiques and regional banks in the middle market.
Investment Bank Outreach Guide
For each boutique and middle-market bank, we have listed three columns with each firm's:
Firm Name
Location
Website
From there, we recommend pulling the firms that match your sector focus/product group interests, followed by adding columns such as:
Contact Name
Position/Title
Email Address
It goes without saying, but it's most useful to create your own system for tracking your outreach efforts, as well as to personalize any email outreach efforts.
Conclusion
The file will continuously be updated to ensure the investment banks are active and meet our criteria, as well as to add any banks that we may have missed.
Therefore, for the most up-to-date list, come back here regularly and check the most recent update date on the top right of the sheet.